Your One Stop for IT Services
ActivPC Technology Services provides world-class Computer Tech Support to businesses that are looking to increase efficiency and profitability. Our custom approach to IT services means we are your single source for all things IT, decreasing the overall cost of your business technology.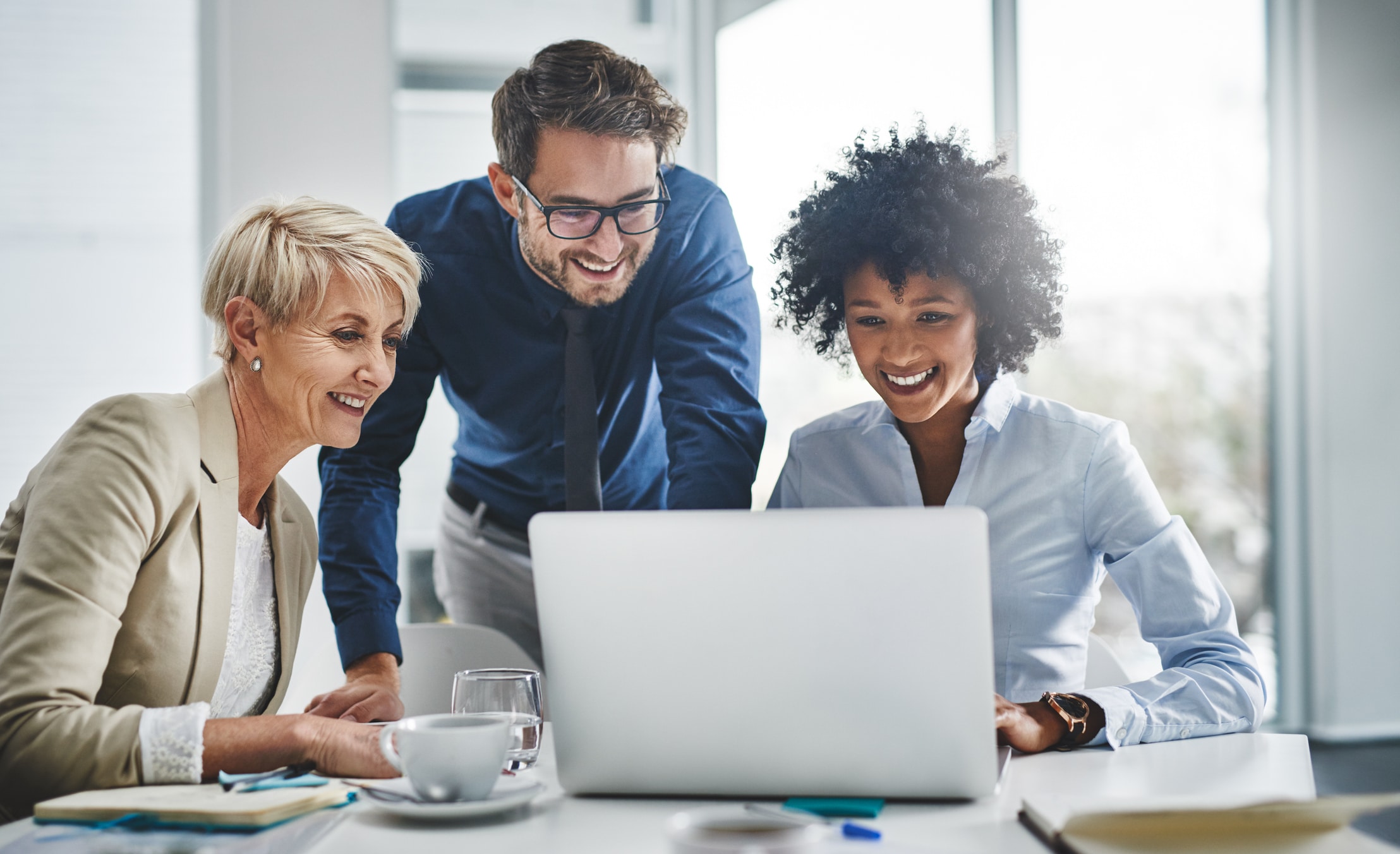 Greater Productivity
Experience greater productivity with less downtime due to broken technology. Focus more energy on yout buisness, put your technology worries in our hands!
Safeguard Your Business
We make sure your data and network are secure. ActivPC is backed by years of experience you can rely on.
Cost-Effective Support
Rest easy and say goodbye to surprise bills related to broken technology. We provide everything you need to keep your technology running at its optimal level for a fixed monthly fee!
We offer a whole suite of professional IT services to help your business run more efficiently.
Managed Services
Managed Services regularly update, monitor, troubleshoot, and optimize your computer for maximum performance. Your computer is always secure with the industry leading anti-virus & spyware software included. You have an expert IT team on call.
IT Consulting
Our IT Consulting Services include Data Wiring, Factory Image Reset, Network Security Setup, On-Demand Solutions, Operating System Setup, Software / Hardware Installation, Tune-Up, Virus & Spyware Removal and Wireless Network Setup
Web Development
Our experienced web developers work with you and your business to create the perfect solution to match your company. We offer high-end, professional custom website and online applications at an affordable price for any business.
What People Love about ActivPC…
"I look at ActivPC like I look at insurance. For a reasonable price I am assured that my computer is running smoothly. If by chance something comes up that is challenging me, I have their support center to call and they just hop on my system, right before my eyes, and work the problem out. That's peace of mind! That's being prepared for business!" -D. Walters, Brunswick