Help your team work smarter with a customized phone system build around your needs. With a number for every user, unlimited extensions and dozens of advanced features, you have complete control of how your team works and connects.
We can create custom call routing and a fully-featured PBX without the hassel of a traditional phone system.
Connect from anywhere on any app or join right in your browser. You can join meetings or calls from your desk, computer or smartphone.
Increase customer satisfaction and help your team be more productive with a simplified contact center workflow- optimized for smoother, faster customer interactions.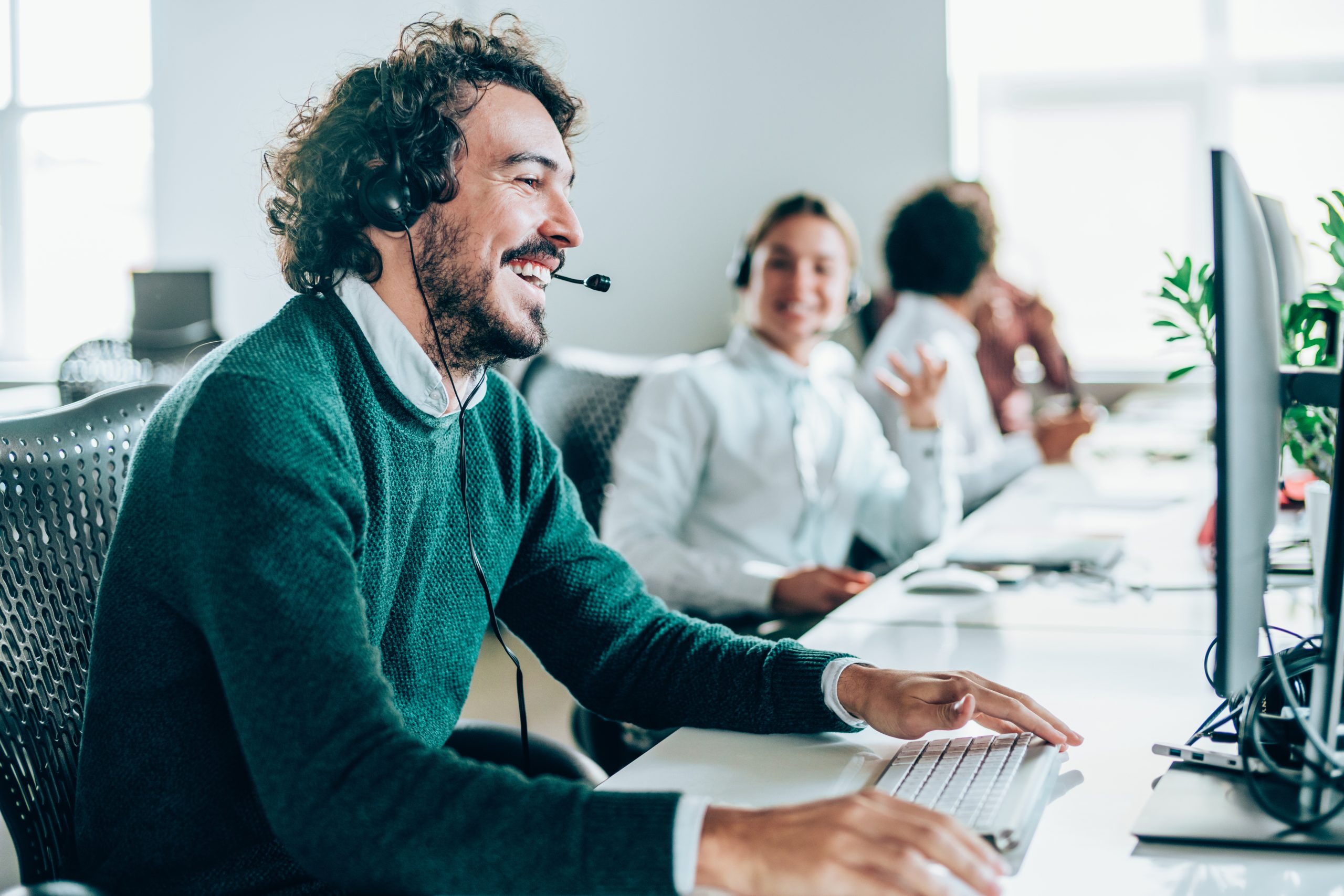 Better IT Support is Our Mission
Contact us today and let us deliver technology peace of mind, guaranteed.
2868 Westway Drive B Brunswick, Ohio 44212