When something goes wrong with your IT, everything grinds to a halt. With a standard break/fix service contract, you have to wait for something to break before your provider can fix it. That equation seems to make sense even though it could easily result in hours of downtime. But what if you could keep your IT from breaking in the first place? Managed services can help!
Managed Services regularly update, monitor, troubleshoot, and optimize your computer for maximum performance. Your computer is always secure with the industry leading anti-virus & spyware software included. You have an expert IT team on call. You never have to worry. Bottom line, you're protected, guaranteed.
Technical support
Virtual Private Network (VPN)
Data backup
Remote access
Network support
Internet security
System updates and patches
Third-party updates and patches
Continues monitoring
Much more…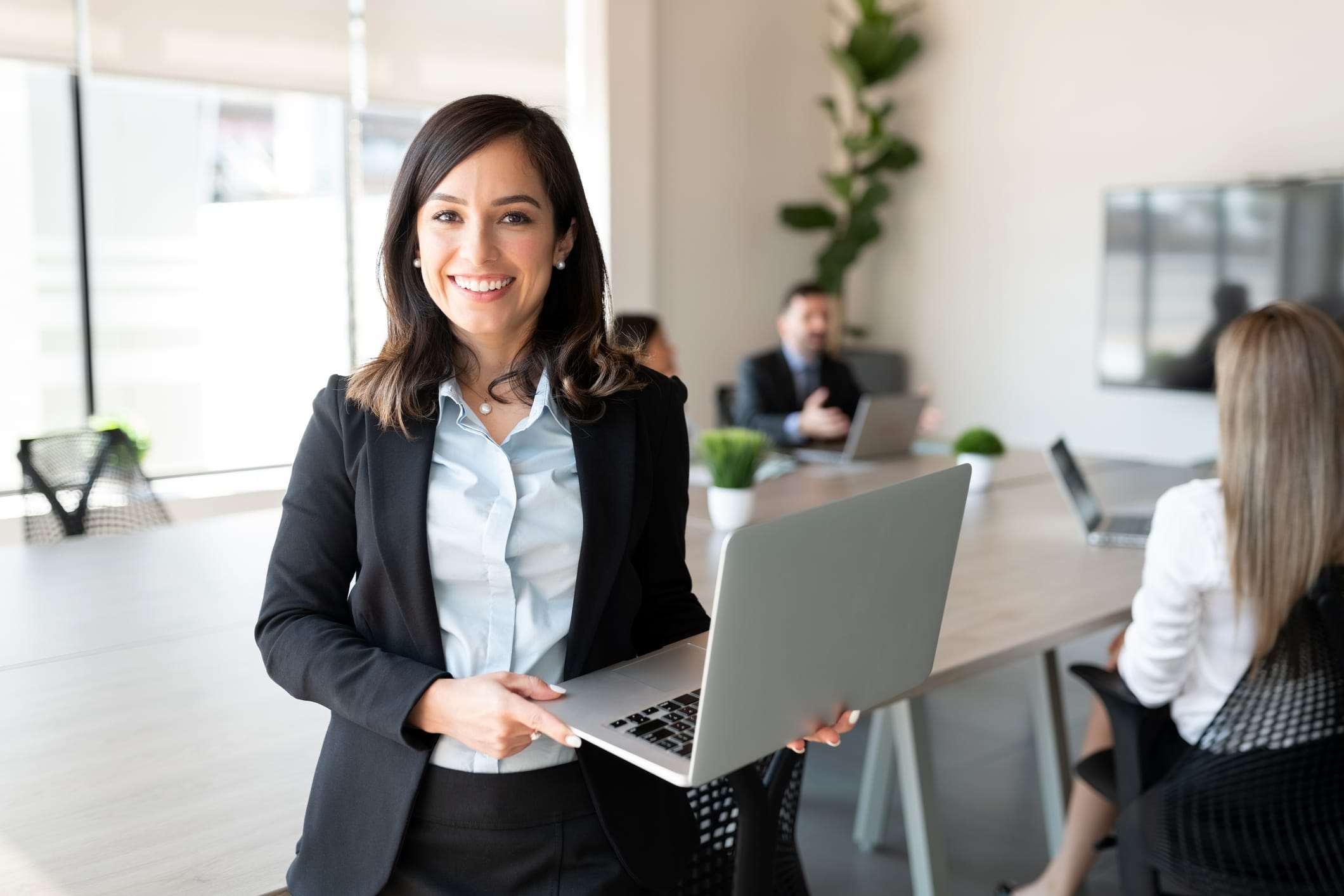 Better IT Support is Our Mission
let us deliver technology peace of mind, guarAnteed.
2868 Westway Drive B Brunswick, Ohio 44212