If a friend of yours has computer problems, earn valuable service credits simply by referring your friends, family members or business associates to ActivPC Technology Services.
After receiving your referral, we will contact them to schedule an appointment. If your referral becomes a client, we immediately send you a bonus for $250 as a visa card or check! Your referral will also receive a free network assessment or 2 hours of free technical support.
Qualifications to be Considered a Valid Referral:
Your referral must be a business located within 60 miles of our Brunswick, Ohio office.
Your referral must have at least 5 computers in their business.
Your referral cannot be an existing client of ActivPC Technology Services.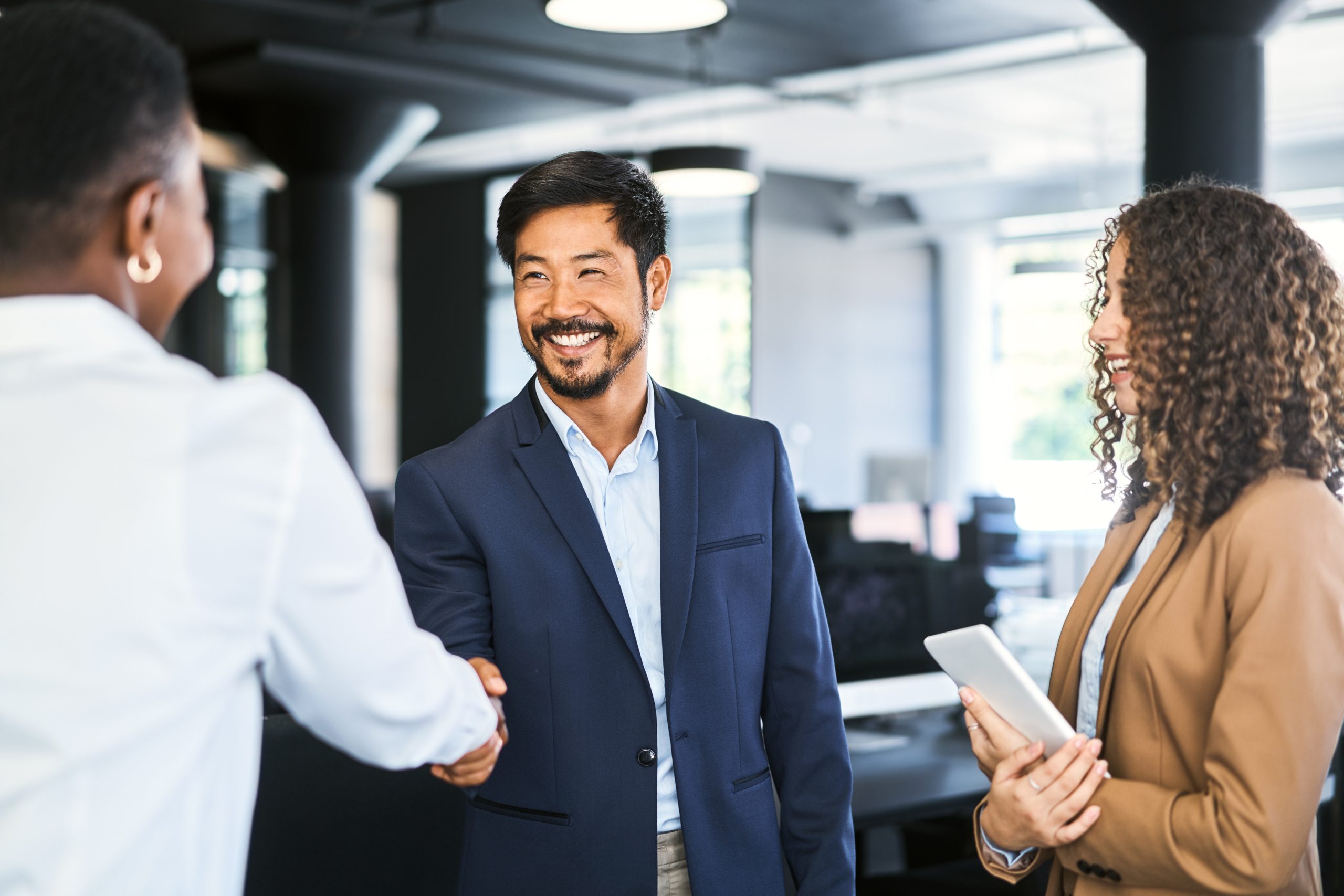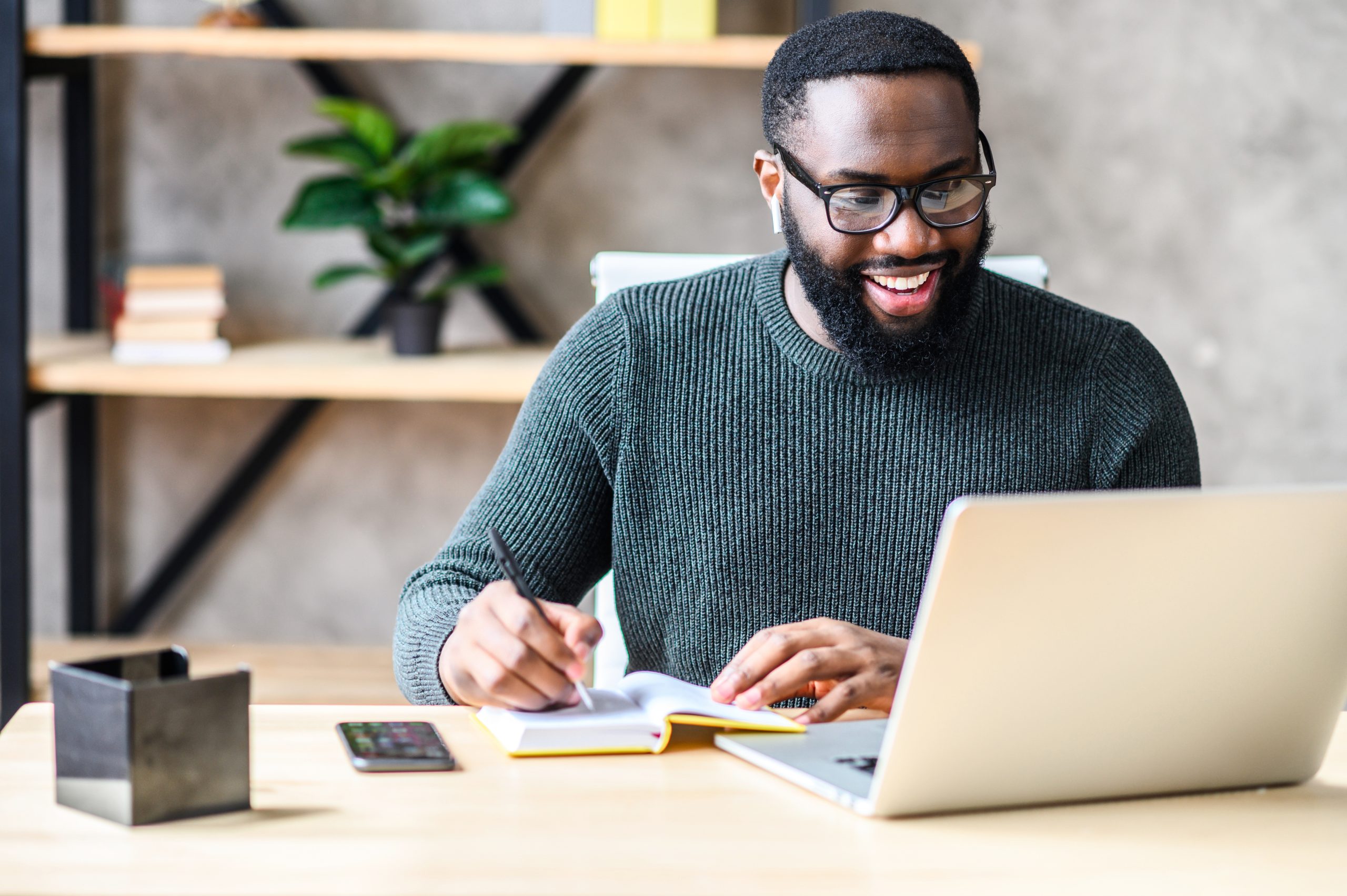 "In the past I have spent hours trying to troubleshoot my own computer issues and many times was not able to detect the problem. Now, I turn to ActivPC to handle those issues much more quickly and efficiently. I also appreciate the discounts I receive through this service and the time I save having to "shop" the best price and still not knowing if I actually got a good deal. I really like knowing I have someone who knows the industry and whom I can trust to get me the best deal out there."   R. Giannoulis- Lakewood, OH
"I appreciate that I can concentrate on my work with the confidence that my computer is protected from attack and all software updates are handled promptly with no intervention from me."  S. Alexander- Cleveland, OH
We Pride Ourselves on Our Referrals
"ActivPC has been such a great help to our business computer needs as well as our personal computer needs. We were stuck in a bad situation and ActivPC was at our house the next day and fixed the problems we were having. They also have been a big help consulting with us on different computer and software solutions that have given us tremendous peace of mind. We would not hesitate to recommend ActivPC to anyone!"    G. Koch- Brunswick, OH
"I can't say enough about the service ActivPC provides. I had a huge software error that ended up corrupting my hard drive, creating a major hardship for our business. Within a couple of hours, ActivPC was at my office and by the end of the day my computer was fixed. Not only that, they can communicate to you in layman's terms what went wrong without confusing verbiage and all of the technical lingo. As a manager for a business that absolutely needs the computer just to process a customer, I can't put a value or price tag on such dependability from my computer support team. Knowing that ActivPC is just a phone call away makes me sleep better at night, and gives me a sense of reliability that is hard to find in this day and age where customer service is just a buzzword. Thank you ActivPC!"   M. Lilly- Brunswick, OH