At ActivPC, we strive to offer the best computer repair service in the Cleveland area. We offer convenient computer repair near you, and can even arrange to pick up and drop off your computer at your convenience. Most issues can be resolved within a day, so your downtime from repairs is kept to a minimum. We also make sure that the repairs we do are tested multiple times. Whether you need pesky viruses and malware removed or have hardware issues, we are always there for you, and will help you make sure these issues don't happen again by offering expert advice and managed services. We make technology a convenience for you, not a burden. Contact us today to get a quote or to inquire about other services we offer.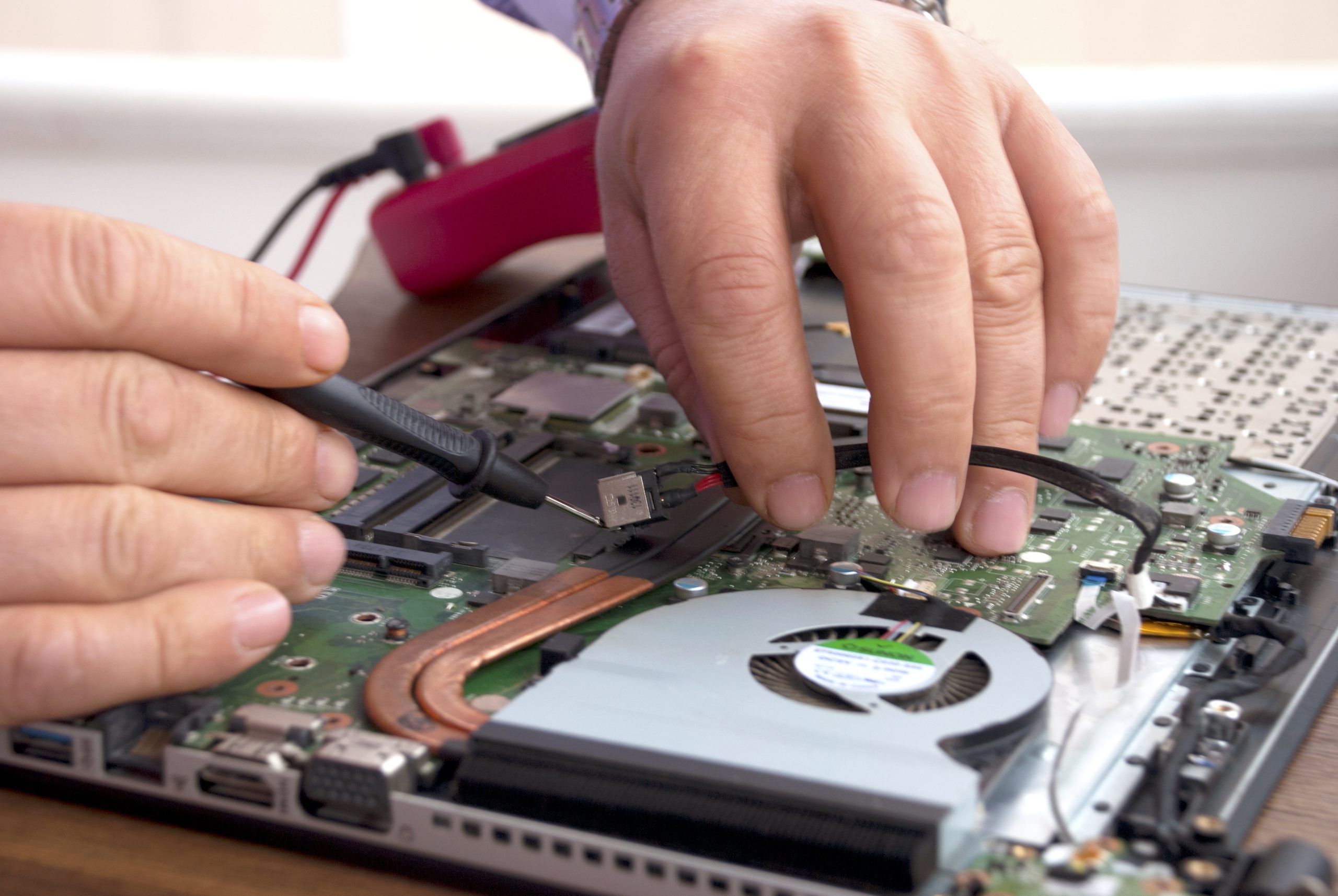 Better IT Support is Our Mission
let us deliver technology peace of mind, guarAnteed.
2868 Westway Drive B Brunswick, Ohio 44212