Domain Hosting Solutions
From the business owner to the individual who desires full functionality on a small budget, ActivPC provides your complete web hosting solution.
Dedicated server website hosting
Multi-domain hosting
MySQL databases
Easy site transfers
Secure off-site redundant servers
Latest website technologies
Automatic website backups
99.99% up-time guarantee
Automatic domain renewals
Technical support
Email Hosting Solutions
You depend on communication technologies to keep your business running smoothly. But what if you could outsource all the stress this technology creates and enjoy only the benefits? With Email Hosting Solutions, that's exactly what you get.
Because your software and applications are hosted by the experts at ActivPC, you'll never have to worry about the management, maintenance or equipment that keeps them running smoothly so you can focus on running your business.
Centralized email
Cross platform compatibility
Groupware collaboration
Multilingual
Personalized appearance
Customized composition
Customized columns
Follow up flags
Search and retrieve
Automatic message filing
Email monitoring
Instant messaging
Public and private address books
Outlook and windows address book synchronization
Import and export contacts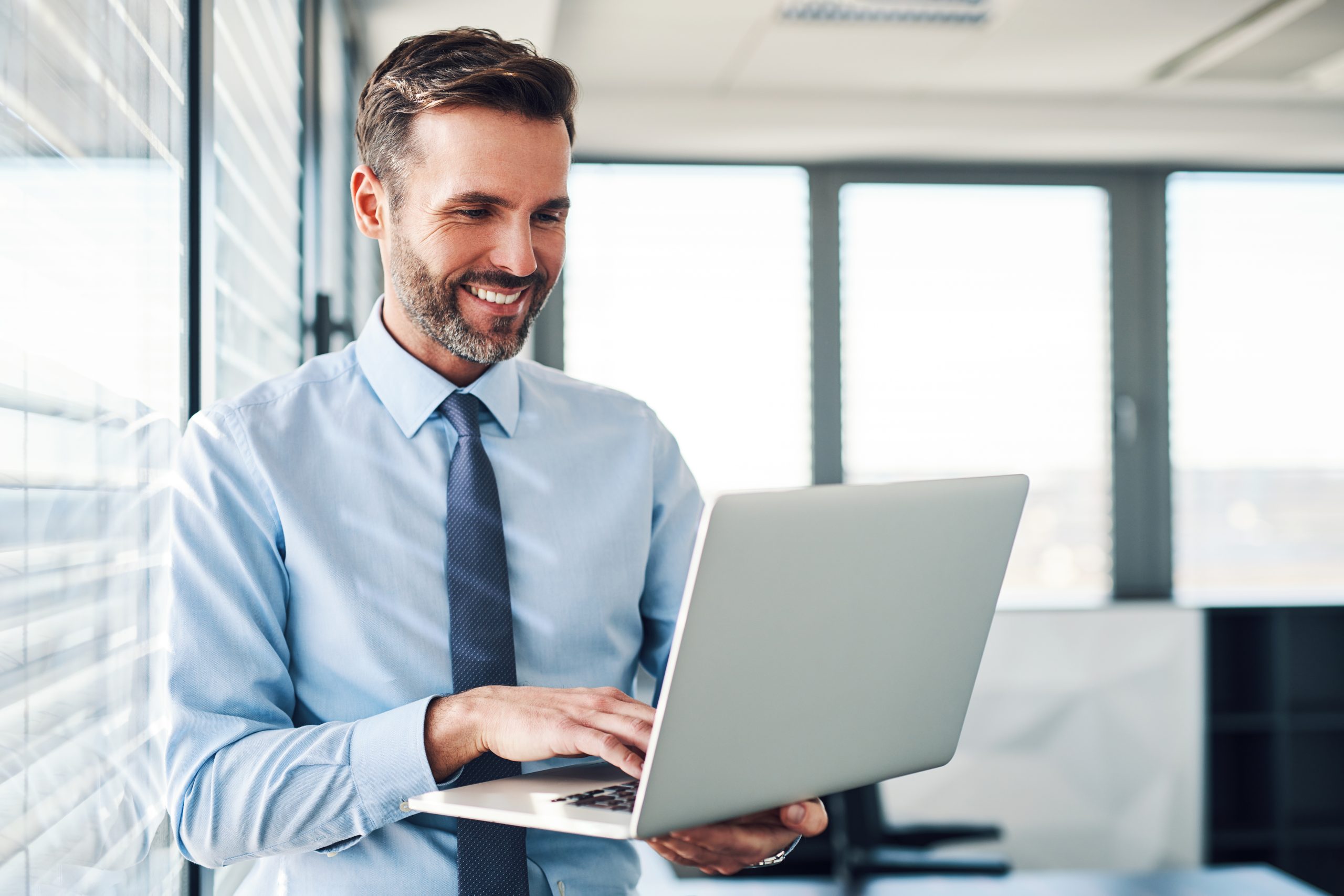 Better IT Support is Our Mission
let us deliver technology peace of mind, guarAnteed.
2868 Westway Drive B Brunswick, Ohio 44212