Custom Web Development
Our experienced web developers work with you and your business to create the perfect solution to match your company. We offer high-end, professional custom website and online applications at an affordable price for any business.
High-end, customized web design
A clean and user-friendly interface
Cross-browser compatibility
Relevant and focused information
Custom functionality
Use of the most current web standards and practices
Intuitive navigation
Easy-to-read content layouts
E-Commerce Solution
We provides the scalability, flexibility and features you need for business growth. Our e-commerce sites offer merchants complete flexibility and control over the presentation, content, and functionality of their online channel.
Custom design and layout
Product catalog
Product details
Merchandising and inventory
Shipping and tax
Sales analysis & tracking
Payment gateways & methods
Search Engine Optimization (SEO)
Database and platform compatibility
Repeat customer accommodation
Web-based control panel
Top of the line security
Much more…
Database Management
Our certified database administrators will take on the day-to-day tasks that must be done in order to protect and maximize your information assets, allowing you to focus on strategic projects.
Microsoft SQL
MySQL
Oracle
PostgreSQL
Database replication
Database standby
Database mirroring
Database clustering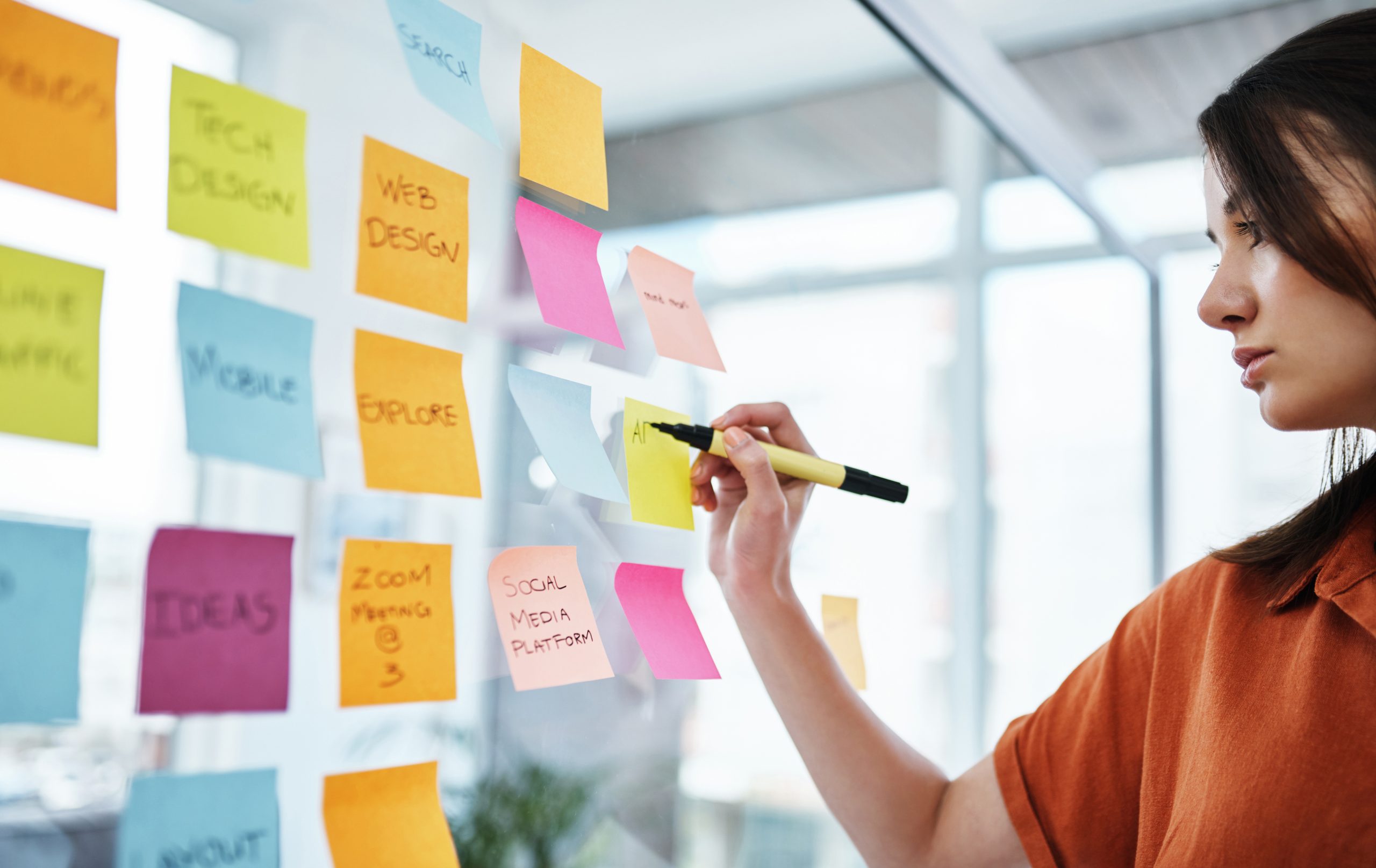 Content Management System (CMS)
A CMS is software that keeps track of every piece of content on your Web site, much like your local public library keeps track of books and stores them. Content can be simple text, photos, music, video, documents, or just about anything you can think of. A major advantage of using a CMS is that it requires almost no technical skill or knowledge to manage. Since the CMS manages all your content, you don't have to.
CMS standard features include:
User Management
Media Manager
Configuration Manager
Language Manager
Banner Management
Contact Management
Search
Web Link Management
Content Management
Syndication and Newsfeed Management
Menu Management
Template Management
Private Messaging
Mass Mailing System
Breadcrumbs
Standard Statistics
Standard SEO
Much more…
 Additional features include:
Backup Management
File Management System
Advanced SEO
Sitemaps
Forum
Multimedia Player
Event Calendar
Photo Gallery
Image Carousel
Form Management
Polls
Google Maps Display
Document Management System
Website Analytics
Newsletter Management
Article Commenting
Social networking Integration
Much more…
Better IT Support is Our Mission
let us deliver technology peace of mind, guaranteed.
2868 Westway Drive B Brunswick, Ohio 44212