Data recovery is a process of rescuing data from damaged, failed, sabotaged, or inaccessible data storage media when all normal means of data access have been exhausted.
Most times data can be successfully recovered from a damaged hard drive with the use of cutting-edge hard drive recovery tools and processes. We provide an analysis of your drive to assess the damage and provide a customized quote based on the condition of your drive.
NOTICE: Attempting this on your own or through an inexperienced provider could result in further damage to the drive.
Free hard drive analysis
Logical and mechanical failure recovery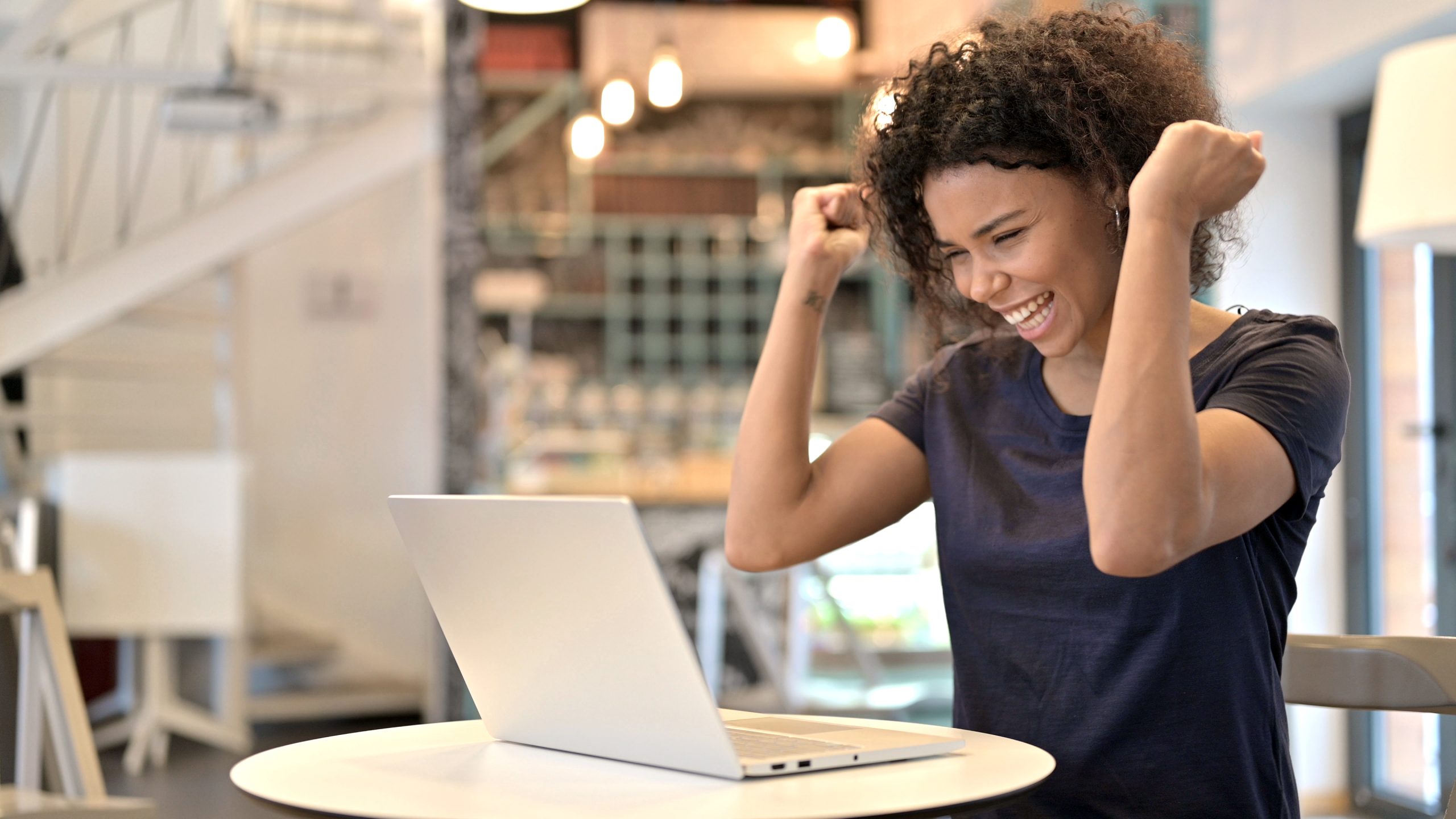 Better IT Support is Our Mission
let us deliver technology peace of mind, guaranteed.
2868 Westway Drive B Brunswick, Ohio 44212